Because love really is all around, everyone.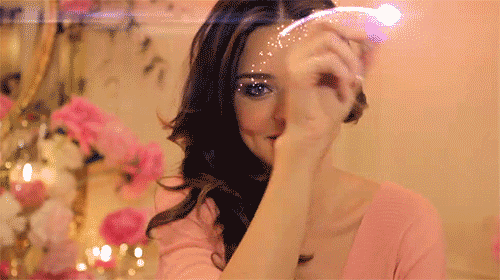 1. You will talk cynically about how Valentine's Day is stupid and not even a real holiday, you should show love every single day of the year, and it's all just a big farce created by Hallmark to get you to buy more pieces of folded card for £4.99. You are too cool for Valentine's Day, obviously. It's just another day, right?
2. And then you'll throw a mega tantrum when your other half tells you actually, he's going to spend the 14th at work drinks because it's just another day, right? He just doesn't get it.